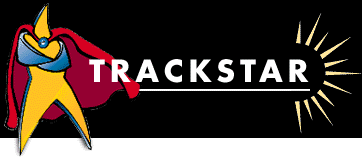 "Education is not the filling of a bucket but the lighting of a fire."

William Butler Yeats

We learn at home but the world is our classroom...

Welcome to the Nolan family's homeschool scrapbook. We consider ourselves Eclectic Homeschoolers - a label that has become popular describing families who choose diverse educational strategies that best suite each child's needs.

Because I'm developing this site primarily for my family as an organizer and journal, I won't be covering the broader issues of homeschooling such as educational philosophies, the law, and "how to's" in great detail. There are writers and organizations, some of which you can find on our
Home Ed
page, who have established websites or written books to aid families with these matters.
It's impossible for me to encapsulate in a paragraph just how wonderful the homeschooling experience has been for us. It has been a journey like any journey worth taking...full of ups and downs but ultimately a rich and rewarding experience. It's a process that has given us the time it takes to develop good ideas and a balanced outlook on life. We have grown so close because we've had the opportunity to do so, which is something, I'm sad to say, many families miss due of cultural and economic demands on their time these days.

Ultimately, the proof of home school success must be in the pudding. I'm so proud of our sons and the fine men they've become. Our oldest graduated from Gateway Christian Schools in June of 2003 with a 4.0 GPA which he earned at Cleveland State College during his Senior year of dual enrollment. He continued on to college at the University of Tennessee at Knoxville in January, 2005 where he majored in Computer Science. He graduated with honors in May, 2008 and is now completing his Master's Degree at UTK while working as a Research Assistant for the University. Our second son graduated from Gateway Christian Schools in June, 2006 and is now attending Cleveland State College. He plans on transferring to Middle Tennessee State University's School of Aerospace next year to become a pilot.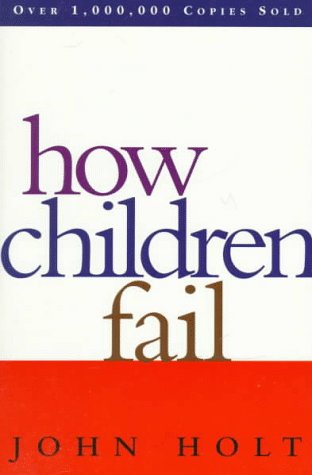 Of the many important books written about education and learning, these two have been the most influencial in helping me to understand what really goes on in institutional schools and further, helped me to find an effective way out. I highly recommend to anyone remotely interested in this subject to read these books.

Just as education, this site is a work in progress... I hope you enjoy your visit and come back often.